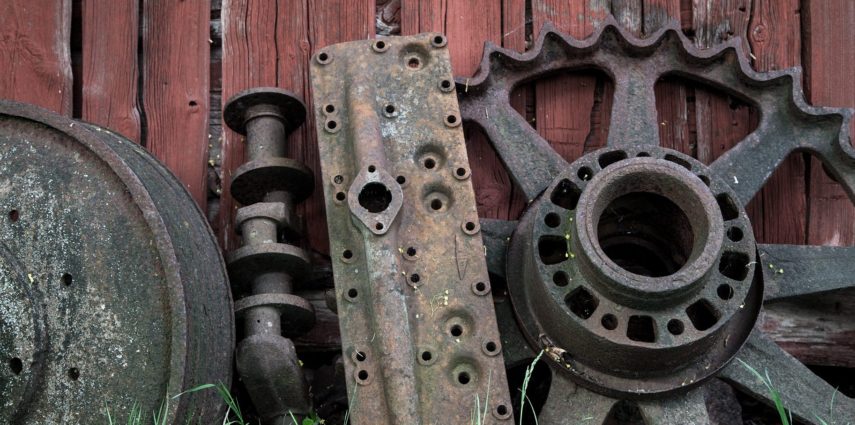 If you've landed on this page, it's probably because you're trying to figure out your internet marketing strategy. With so many tactics at your disposal, you may be wondering what strategies are right for your business and how to prioritize them.
Search Engine Marketing, Search Engine Optimization and Local Maps SEO
Search Engine Marketing and Search Engine Optimization help your business to rank on the first page of Google and other search engines. That sounds important and it is. Search engines are where people go when they are looking to hire a business. You want to be there when they need you, so this should be a high priority for any business. But SEM can be expensive and SEO is unpredictable. And both are competitive.
That said, there are things that you can do to take control.